FUTURE OF RESTAURANTS
Emerging Experiences: Where Tech Meets Taste
To help brands deliver a seamless omnichannel experience, Intouch Insight - home of the Annual Drive-Thru Study - launched a new program to examine how 10 Fast Casual brands are managing the blurring between digital and physical customer interactions.










Overall Satisfaction
We'll explore the impact of the ordering and pickup experience on overall satisfaction and where brands can prioritize their effort.

Key drivers of improved satisfaction.

How the brands performed.

What shoppers had to say.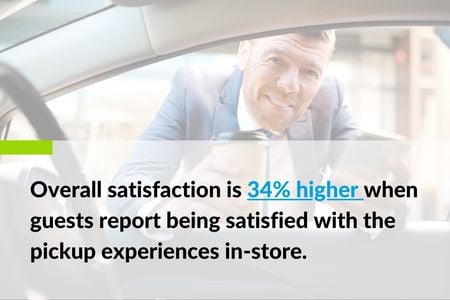 The Ordering Experience
We examine how the ability to find, add, and modify menu items impacts satisfaction.
What makes a great ordering experience.

Comparative brand performance.

Shopper feedback from the field.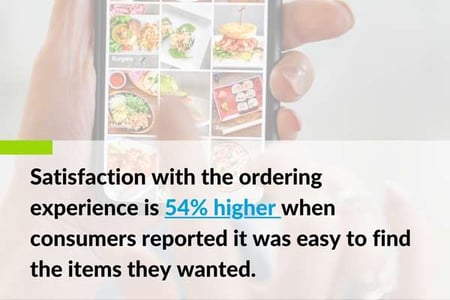 The Pickup Experience
We look at how staff interactions, signage, and designated pickup areas impact satisfaction and brand consistency.
What makes a great pickup experience.
How brands performed.
What shoppers shared about pickup.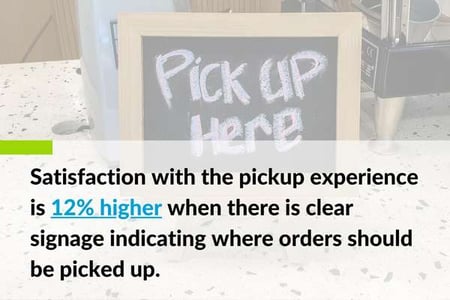 Start maximizing digital ordering's ROI today!
Get your copy of the report today to learn how to improve the pickup experience to increase guest satisfaction.
DOWNLOAD THE REPORT