GET READY FOR THE 2023 DRIVE-THRU STUDY
Become a Drive-Thru Study Challenger Brand
Intouch Insight is thrilled to launch the 23rd Annual Drive-Thru Study in partnership with QSR® Magazine. Benchmark your brand against 10 leading fast-food chains to see how you compare.
This opportunity is perfect for growing Quick-Serve Restaurants with 150+ drive-thru locations wanting to better understand their competitive landscape and design business strategies for growth.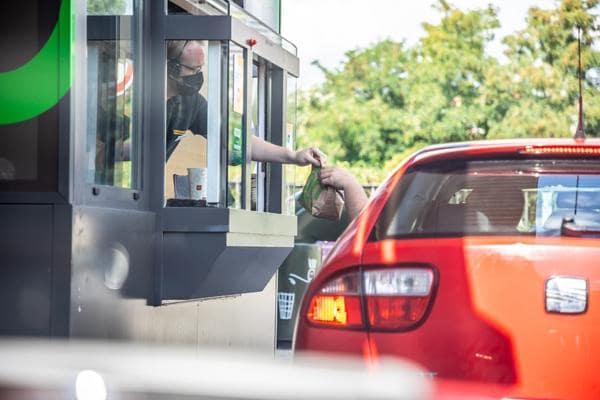 As featured in: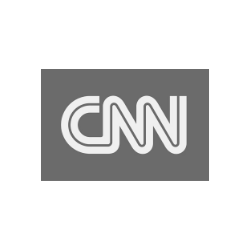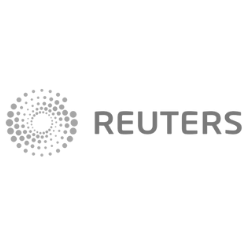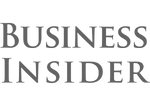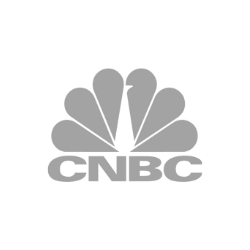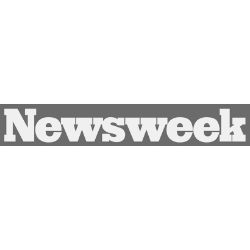 What's included in the Benchmark Package?
The industry-recognized Annual Drive-Thru Study, previously operated by SeeLevel HX, now an Intouch Insight brand, examines the drive-thru performance of 10 Quick-Serve Restaurants, across four key categories: Speed of Service, Order Accuracy, Food Quality, and Customer Service.
Sign up for the Benchmark Research Package you'll receive the following:
Ten Featured Brands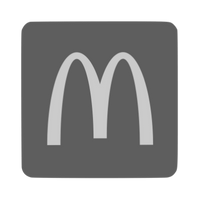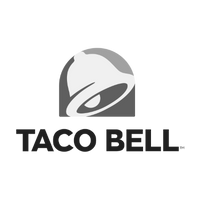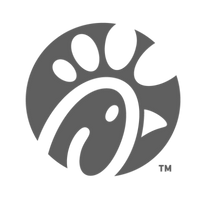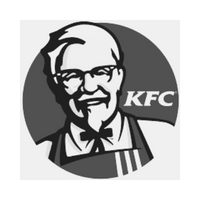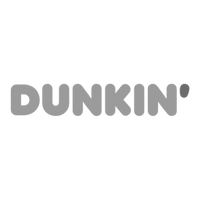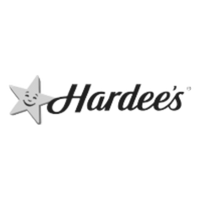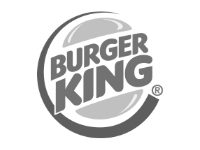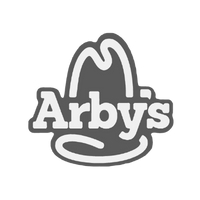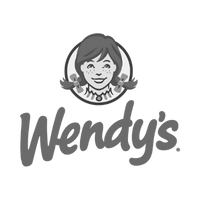 Order Accuracy
Consumers ranked order accuracy as the most important factor for a positive drive-thru experience. On average, accurate orders were 49 seconds faster than inaccurate ones. The most common error with orders was the beverage being incorrect - accounting for 34% of the inaccurate orders.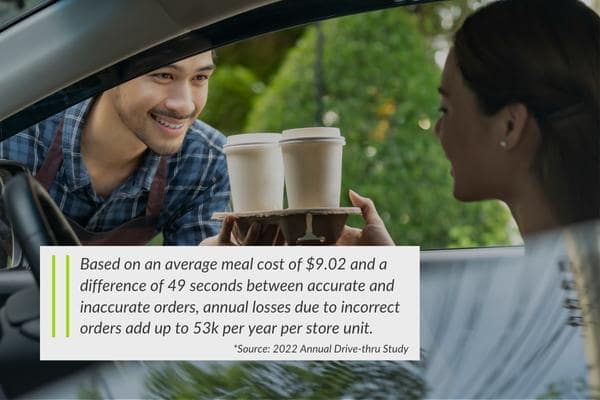 Speed of Service
In 2022 we found that the average total time in a drive-thru was 10 seconds faster than the previous year. When looking only at the time customers spent in the drive-thru, this year had an all-new podium. KFC had the fastest service time overall with Taco Bell and Hardee's finishing 2nd and 3rd.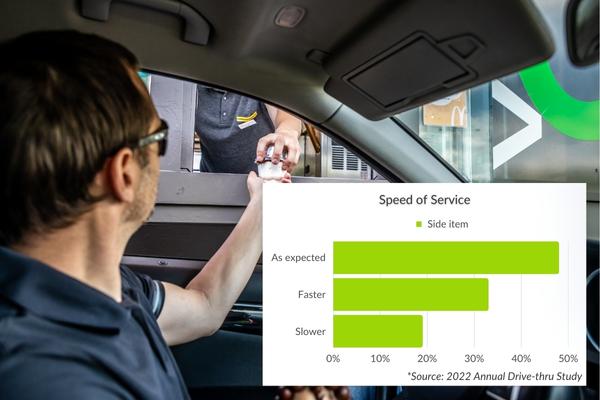 Friendliness
Despite consumers not ranking friendliness as significant as factors like speed and accuracy, we found that it had a positive impact on both. Orders where the staff was reported to be friendly were 15% more accurate and over 3.5x faster.