Not your average survey software
Find out why.
Start with a personalized demo.

Customers are happy when you deliver a great experience
Choose a survey platform that makes it easy to listen to customers' needs, interpret the data, and take actions that lead to a better experience.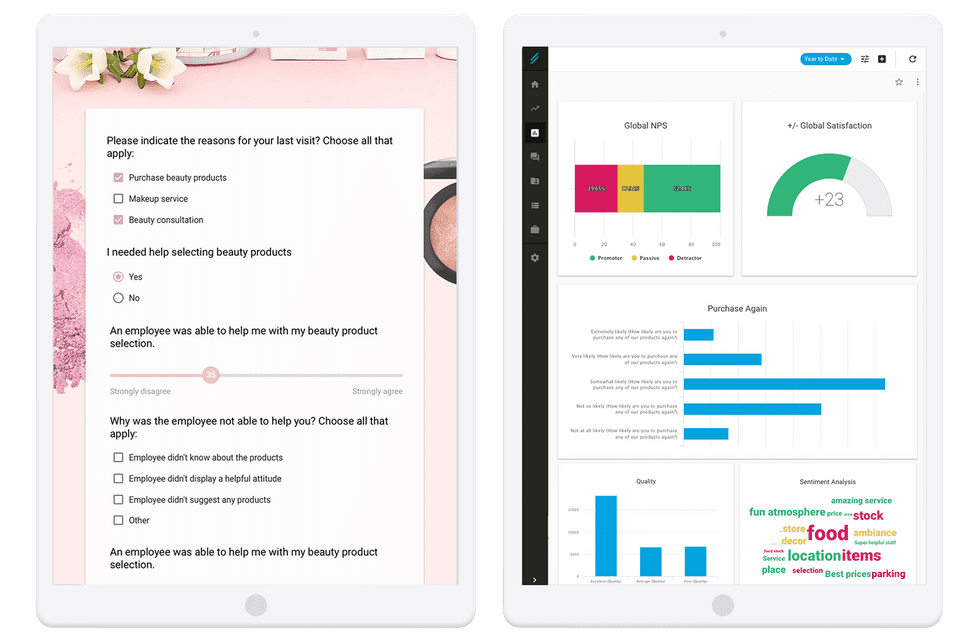 Powerful, flexible self-serve platform
White labeling
Personalize survey content
Custom survey domains
Targeted surveys
Survey completion reminders
Survey fatigue protection
Mobile friendly design
Video & audio surveys
Distribution triggers
Modern themes
Variety of question types
Skip logic & answer piping
Drag & drop builder
Survey in over 40 languages
Custom design (no coding needed)
Smart prompt technology
What our customers are saying...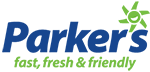 "The Intouch platform helps us to take measurable actions that allow us to better achieve our business goals."
Parker's


"It's user-friendly, easy to use and simply amazing!"
MDC

"The entire Intouch team is so supportive and always very prompt replying to our queries. Couldn't be happier!"
Jade Fine Foods